Protecting Data
We strictly adhere to the standards and guidelines of TAPA to fulfill our top OEM' s clients standard.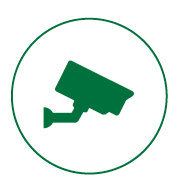 CCTV System with Digital Video Recording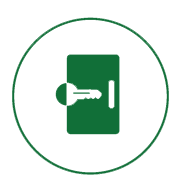 Infra-red Motion Detector & Door Contact Devices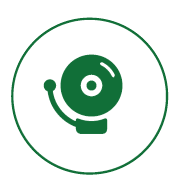 Buglar Alarm System linked to 3rd Party Security Control Center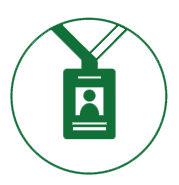 Access Card Control System & Restricted Area Access Control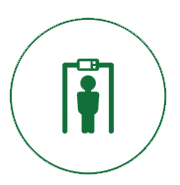 Security Scanner Gate & Metal Detector
We provide on-site and off-site Degaussing, Data Sanitization/Data Wipe, and Physical Destruction of computer data for government, universities, data centers, financial, insurance & healthcare institutions and multi-national corporations. Data will be securely erased, and identifications, labels and customer's IP will be removed before further processing.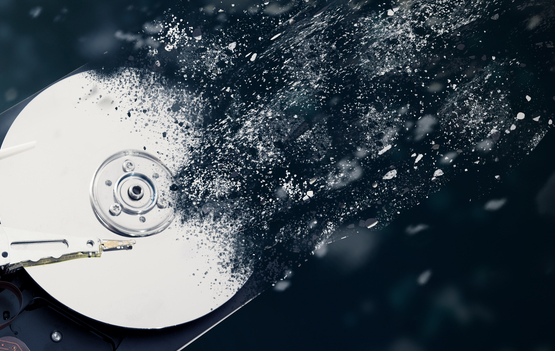 Strong magnetic field
Non-reusable
Available to on-site
Overwrite programs
DO 5220-22M-3 Pass
1s and 0s series generated Can be reused
Equipment disassemble Shredding
Applicable to data-bearing media
Off-site witness available
Rest Assured with these Global Standards:
Member of National Association of Information Destruction
USA National Institute of Standards and Technology (NIST) data destruction methods and Department of Defense (DoD) 5220-22-M three-pass overwrite standards
ISO 27001:2005 on Information Security Management Systems
The Hong Kong Personal Data (Privacy) Ordinance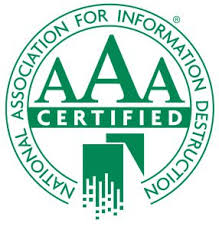 Badge Policy & Visitor Registration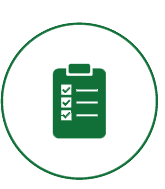 Daily Security System Monitoring & Checking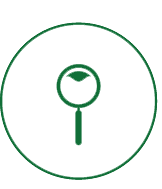 Regular Security & Safety Inspections & Audits